As we're currently heading into the Christmas period I find myself asking if an inflatable hot tub is the best Christmas present ever?
Now, as we're entering the winter period also, some may say "why would you think that an outside idea would be good for those colder months?".
Well, let me list 3 reasons why I believe it is a perfect holiday time present.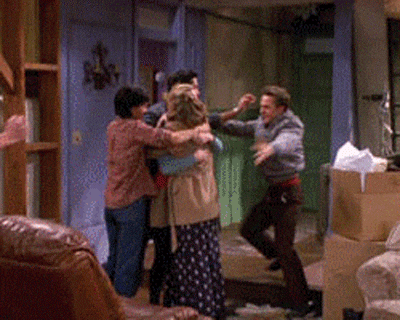 The best reason why is because it's not just a present for 1 person. It can be shared for all the family.
Shell out that little bit more money and buy a 4-6 person hot tub and you and your family could either start or end Christmas day (depending on your preference) soaking up in that inflatable hot tub.
What a great Christmas present you would be giving. Not just the giving of an item BUT also the gift of family sharing.
2. It has warm water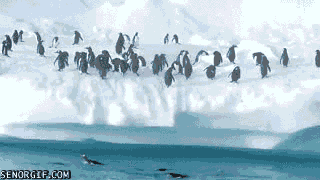 The word here is ** hot tub**. Well, that is 2 BUT it's the word hot that matters.
One of the reasons we love hot tubs is that we get into a warm water experience. It warms up the water.
So what better to enjoy on a cold day, sitting in a hot tub of bubbling water.
If you think about it, many ski resorts have hot tubs. These are places where it's cold enough to have snow, to be able to ski of course. Part of the experience there is to sit in a hot tub after.
The cold weather is no excuse not to buy a hot tub, it's an excuse to buy one.
3. Rest and relax after a tiring day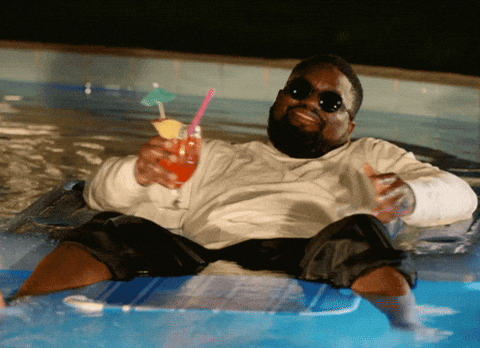 So, the third reason is a little bit selfish.
Christmas day is hectic and stressful and much more, especially if you have younger children.
The real benefit of sitting in a hot tub is just being able to relax and let that stress flow away.
You would be giving that loved one a present of relaxation. Maybe you're giving yourself a treat, that's ok too.
Either way, whoever gets the hot tub is getting a present for stress relief which would be perfect at the end of a long, hectic, stressful Christmas day.
What more reasons do you have
Those are my top 3 reasons on why an inflatable hot tub is the best Christmas present ever. You could take about the price being cheaper. There are probably other more healthcare related reasons I could go with.
Whatever reasons you have, an inflatable hot tub as a Christmas present would be perfect for an older member of your family (I'm sure the kids would prefer the latest games console).
Do you have any other reasons you would like to share? Why not leave them in a comment below.